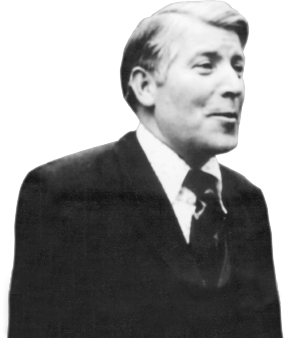 News
Read the latest news from Dalzells. Find out about what's happening in-store, get updates on our new products with the best deals available and enter our competitions to win prizes.
Careers
Looking to join an energetic company who have our people at the heart of everything we do? Find out more about a career with Dalzells of Markethill.
Contact Us
Looking to contact us? Call our customer care specialists at Dalzells of Markethill on
NI/UK 028 3755 1260
ROI 048 3755 1260



Dalzells – Proud to Be an Independent Family Retailer
Isn't it refreshing to know that in a world full of multiple chain-stores that there are still many flourishing independent family retailers dedicated to bringing their customers the best deals and personal service? Dalzells of Markethill, established in 1956, are proud to be the largest independent appliance retailer in Northern Ireland.
We believe in good old fashioned values such as delivering great service and expert advice, offering low prices both in-store and online and a huge range of over 8,000 products so you can be sure to find exactly what you're looking for.
Dalzells are also proud to support the British Independent Retailers Association (bira), be involved in Support For Independent Retail and are official suppliers to the ITN daytime show Peter Andre's 60 Minute Makeover.
Keep in Touch