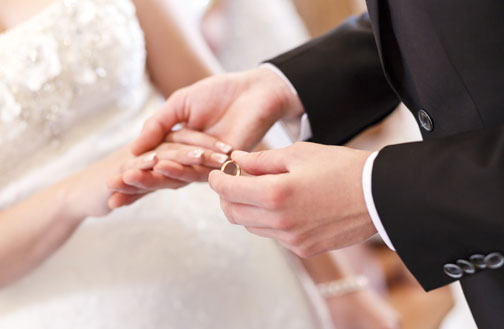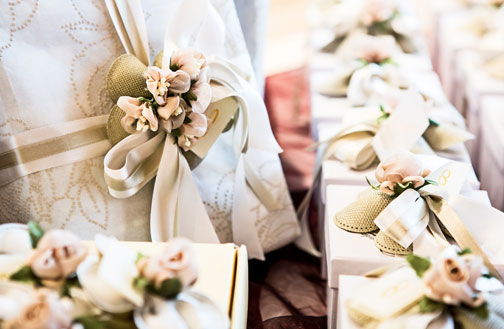 Make Their Big Day Even More Special with Wedding Gifts from Dalzells
Choosing the perfect wedding gift for the bride and groom is easy with Dalzells Wedding Gift List Service. With over 50 years' experience as Northern Ireland's largest independent electrical appliance retailer Dalzells has thousands of gifts to choose from to suit every newly married couple and every budget. For those just starting out in life together in a new home, or even moving to a another home it's great to receive finishing touches such a KitchenAid mixer to help with those freshly prepared, home cooked meals; or how about a Nespresso coffee maker for the perfect latte in the morning?
We stock thousands of giftware ideas from good quality cookware and homeware by top brands such as Brabantia, Prestige and Stanley to over 8,000 large home and kitchen appliances including washer dryers, ovens and hobs. We also stock a wide range of entertainment appliances including full HD TV's and home cinema systems all from trusted household manufacturers, floor cleaning appliances and vacuum cleaners from top names such as Dyson and Nilfisk along with beds, mattresses and bedding all with the lowest deals available in N.I and the Republic of Ireland. For wedding gifts think Dalzells.