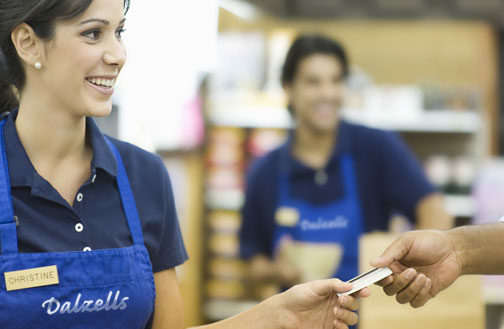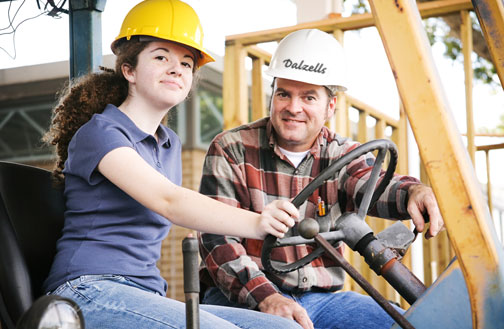 Choose a Career with Dalzells
Dalzells of Markethill, Northern Ireland's largest independent retail business, needs a hard-working, professional and dedicated workforce to keep us at the top of our game. Every employee plays a key role in making sure our customers receive a first class experience when they shop at Dalzells – Sales Advisors to help them make the right retail purchases for their homes, Forklift Drivers to ensure that all products are in place and ready for shipping without delay – they all play an integral part of in our success.
Training for Success
Great team players are created from a positive attitude and a good work ethic combined with the right training. If you have the willingness to learn then we can give you the training to kick-start your career, no matter which role you're suited for at Dalzells.